On Saturday, April 8, 2023, at approximately 21:30 hours, a 64 year old man was arrested for damaging public transportation property. The male suspect was also found to have a warrant out for his arrest for failing to register as a sex offender.
Alewife, from Middleborough, in the later hours of the evening managed to rip off all of the back cushions of the seats within his train cart and threw them all over the floor. Alewife then proceeded to kick in and shatter one of the train windows as well.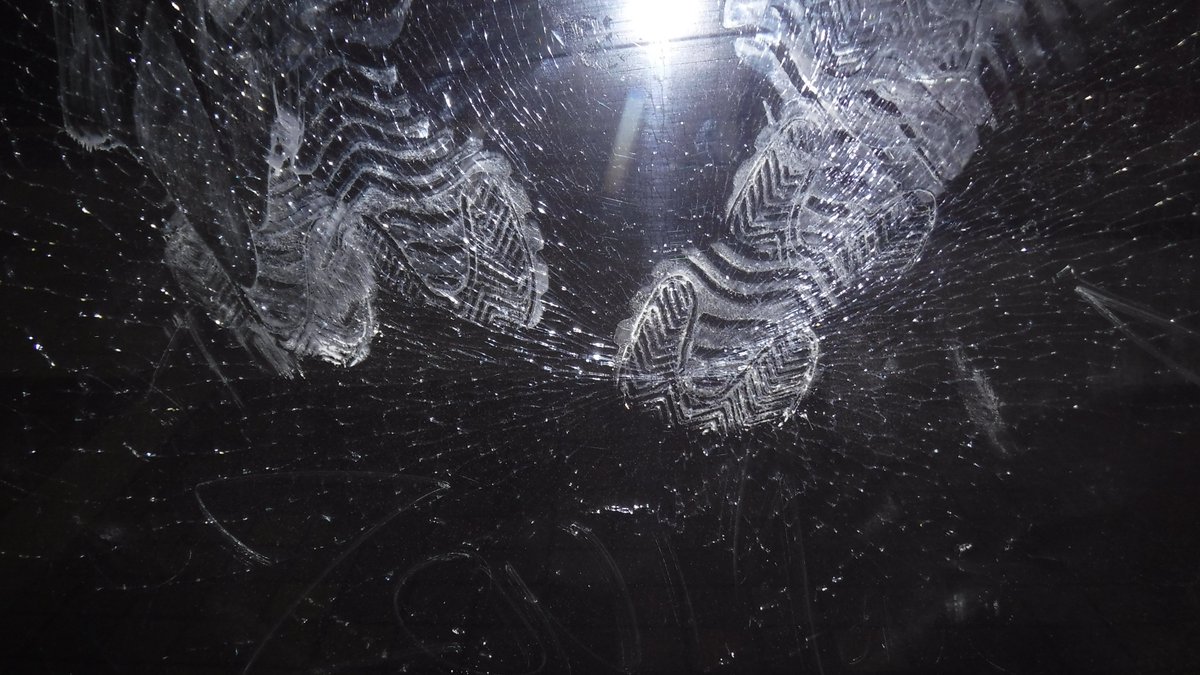 Upon the arrival of the Transit Police, they were able to quickly locate Alewife on a platform. Officers had a warrant out of Alewife's arrest already, as he had failed to register as a sex offender. Police were then able to place him into custody and transport him to the Transit Police Department Head Quarters. From there, he was booked thanks to the hard work of the Transit Police Officers.