On Sunday, April 9, 2023, Landscape Express's mulch mountain caught fire on 415 American Legion Hwy in Mattapan. Boston Fire Department as well as other fire units responded and arrived at the scene ready to work hard to put out the fires.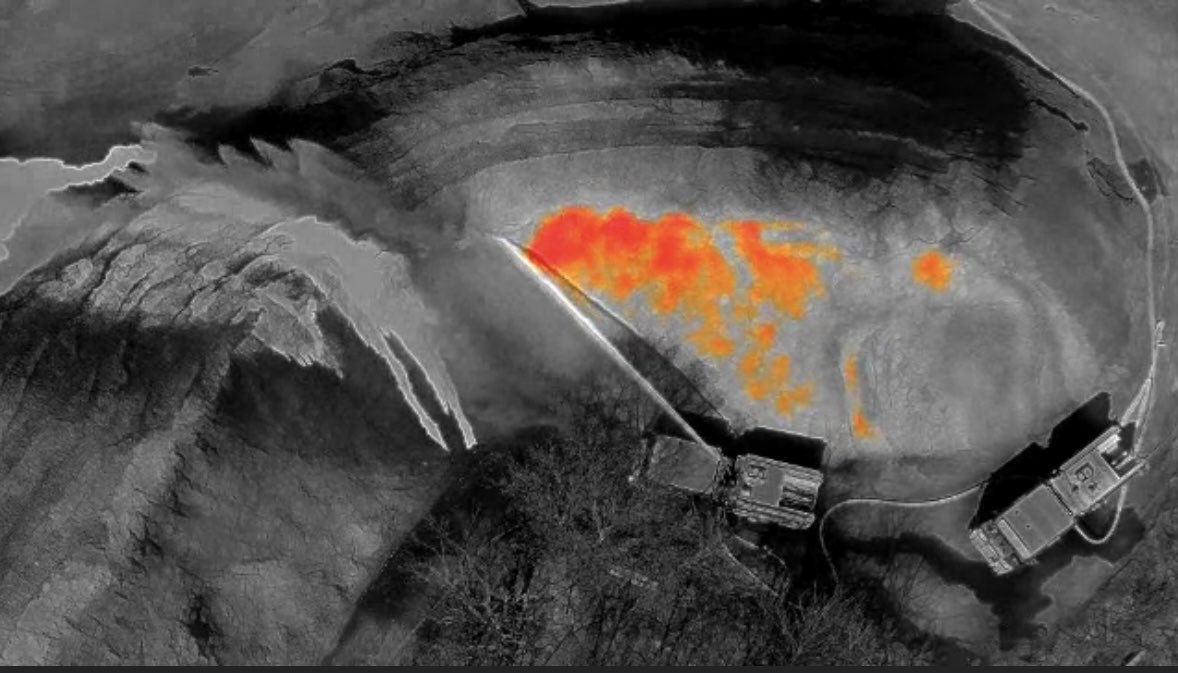 Boston Fire Department spent many hours battling this massive mulch fire on Sunday. Other fire units later responded to the scene as well. Boston Fire Department and other companies were chasing the hot spots of this large mulch fire. The Drone unit using thermal imaging allowed them to pinpoint all the hot spots. From here, firemen were faced with the major issue of not having enough fire hydrants in the area, so, Boston Fire Department had to do "relay pumping" in order to get water from one area to another.
Firemen were hard at work for hours using ladders and spraying the fires from above with multiple different lines to get a better approach. After the relay pumping water would get delivered, firemen were then able to begin aerial attacks on multiple different piles of mulch.
It was stated that the initial fire was small, but then it spread to many different parts of the mulch. It is still unknown how the fire was started, and there were no injuries. However, this is an ongoing issue as the weather remains dry around this time of year, every year, which fuels these fires. Your safety and health matter, so leave it to the professionals when it comes to starting and putting out fires.
---